EKHATADOSATHVAADA PARAMASIDHANTHAHAM
Eye camp:
In the 2014 year Trust inaugurated a medical and medicines and eye camp around money and people count across a wide area of Anantapur that greatly extended the reach of this new standard of medical care all are provided free of cost to the patients the health-related desis are greatly reduced by under the guidance of the trust chairman name, committed doctors and supporting our trust members and volunteered peoples. In our local district, so many people's do not yet see the beautiful god created nature. Trust organized a free eye care medical camp at Parameshwari function hall in Dharmavaram On Date 2014 Almost 150 Peoples are we gathered. After we conducted the more eye medical camps in the year's2015, 2016, and 2017 we give the best eye medical services for peoples around 450 Patients and we distributed eyeglasses also in future estimatimation our trust was planning to build an only for eye surgery hospital This camp was conducted by only old age peoples with free of cost as well as great successful nature.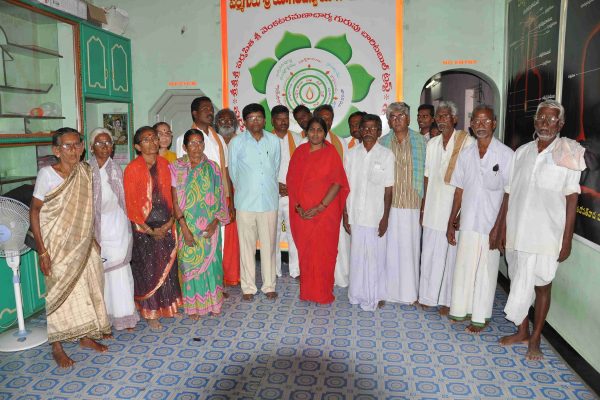 Mathaji Distributing Eye Operation Glasses to those undergoing surgery at a medical camp organized by our trust in Kanaganapalli (Village)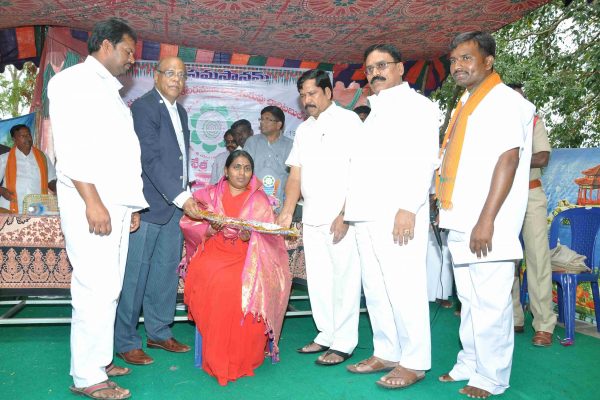 The trust would work harder to provide free eye treatments to the poor. Ophthalmologist Akbar Saab said 50,000 eye surgeries have been performed so far across the district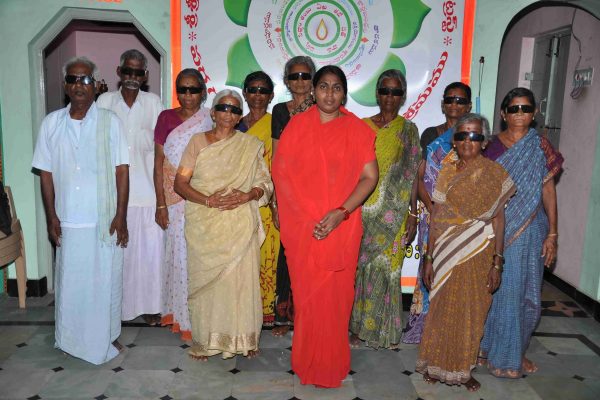 MP Jakkamputi Satyanarayana said that eye donation is the greatest of all donations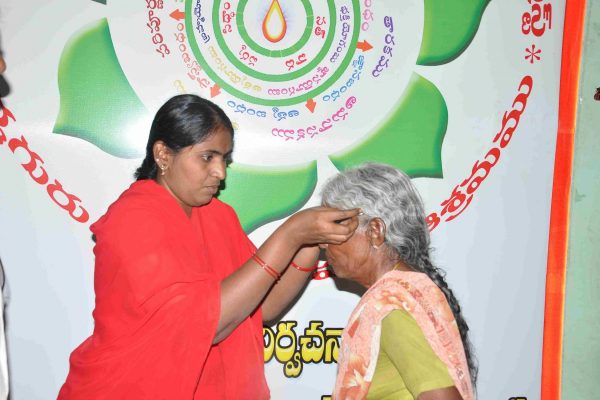 Experts found that 95 people needed surgery and 9 people were in critical condition. Those selected for surgery will be provided with eyeglasses along with the operation free of cost.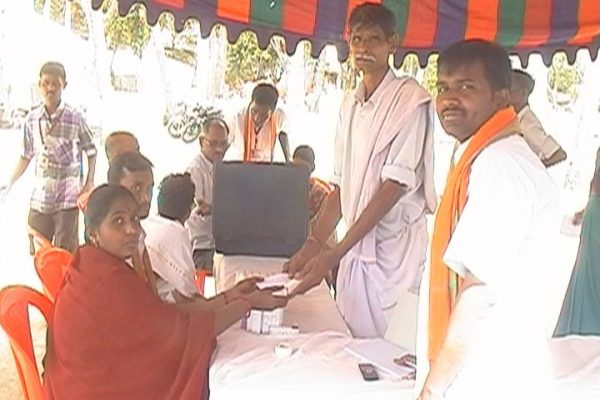 On this occasion, under the auspices of Paramapita Sri Venkata Ramanacharya Guruvu Charitable Trust, eye examinations and a food donation program were organized.