EKHATADOSATHVAADA PARAMASIDHANTHAHAM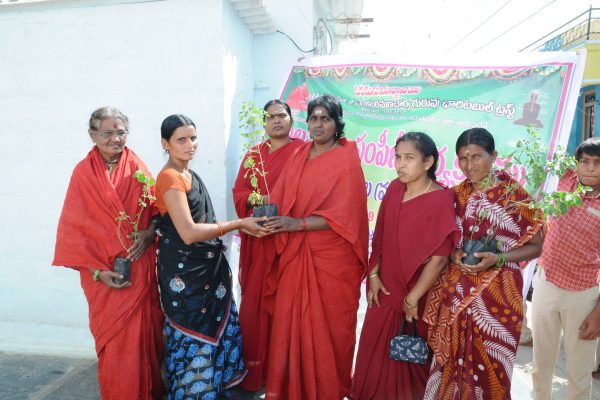 He said 10,116 seedlings were distributed as part of the crore basil plant distribution program.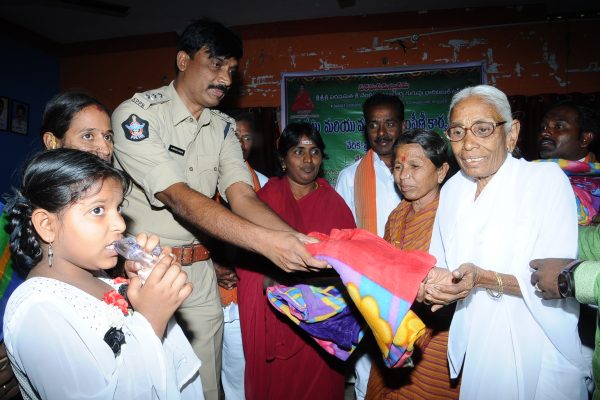 DSP Srinivasan said that one should feel lucky to have the opportunity to serve the poor, the elderly, and the orphans.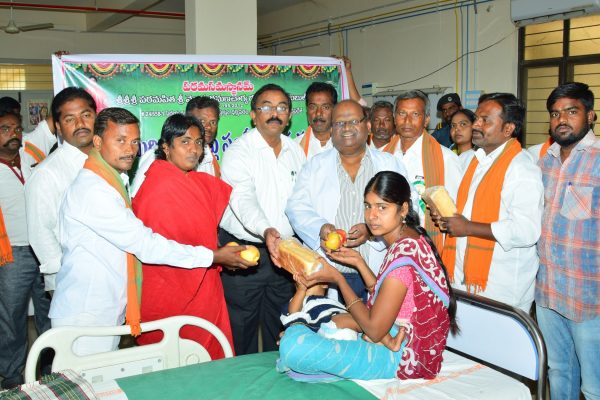 The Sri Sri Sri Paramapita Sri venkataramanacharya Guruvu Charitable Trust is conducting a nine-day service program in honor of the worship festival.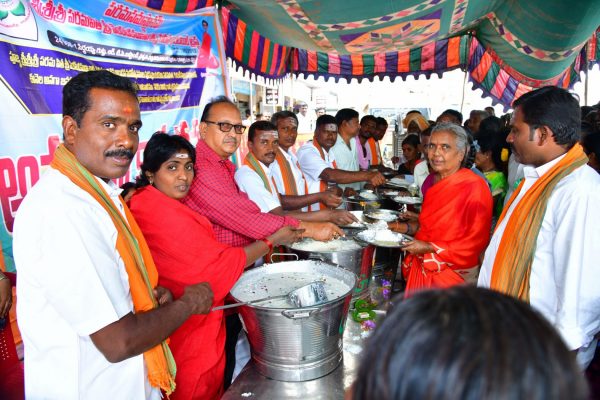 Retired DSP Sai Kumar said that charity satisfies the hunger of the poor.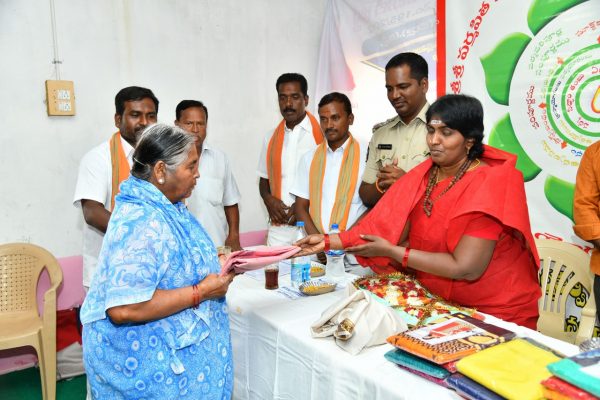 Trust on the occasion of the 1st Worship Ceremony and inaugurated the costume donation drive. On this occasion, he said that serving the poor is commendable.